Garment Care
Basic Information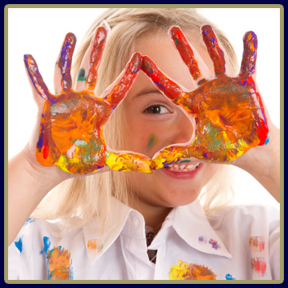 Garments that have a logo must not be ironed. Heat from the iron will melt or damage the logo. Chlorine bleach should not be used on white shirts with logos since eventually it will remove the design.

Knit Shirts: Turn inside out and machine wash in warm water. Tumble dry on low or hang dry. DO NOT over dry.
Pants: Machine wash in cold water in a detergent without bleach to prevent fading. Dry on low to medium heat.
Jumpers & Skirts: Machine wash in warm water. A liquid detergent such as All works nicely. To help keep the pleats in, smooth out the pleats and hang to dry since the dryer presses out the pleats. Don't wash or dry with towels (terry cloth) since this will make the fabric pill.
Sweaters: For best results turn inside out and machine wash in cold water. Lay flat or hang up to dry.
DO'S
Make sure detergent is completely dissolved in the water before adding clothes.
To keep dark colors from fading, wash only in cold water.
Turn garments inside out.
Make sure zippers are closed on all garments before washing.
Pre-treat spots with a stain remover such as Spray 'N Wash or Shout before washing.
Pre-soak stubborn stains or white garments in a powdered Bleach such as Biz or OxiClean by following directions on the package.
Pre-treat dark colored sweatshirts or garments that may tend to bleed or fade by adding ½ to 1 cup of white vinegar to your cold wash water the first time it's washed.
DONT'S
Do not use powder detergents with bleach since they are too harsh for most fabrics.
Never use chlorine bleach.
Since heat is the major cause of fading and shrinking, do not use highest heat of dryer on any fabrics.
Do not over dry garments. It is better to hang up items to finish drying rather than over drying your garments.
Never wash garments with towels since this may cause the fabric to pill.